Maunganui Road
(Mount Maunganui)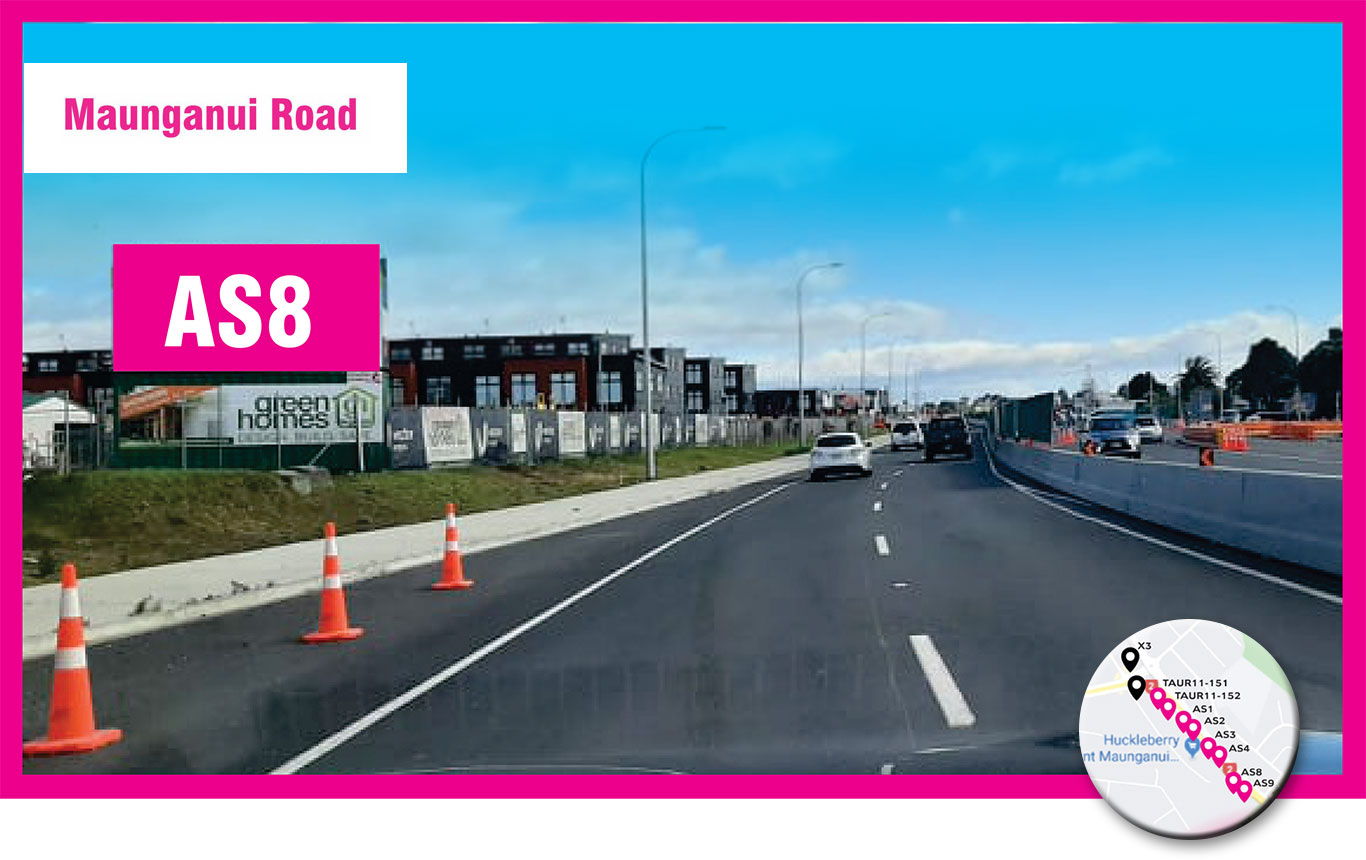 Location: Maunganui Road, Mount Maunganui
Panel Size: 6x3m
Commuters: 52,163+
(transit NZ 1.5 persons per vehicle)
Description:
Site AS8 Maunganui Road (the same stretch of road as site AS9 location)
This site is located on the new stretch of road between Baypark and Bayfair roundabouts which run adjacent to Owens Place.
This is a container-based site and is a beauty as its placed very close to the road as slow-moving commuters pass. (also gridlock at peak hours). This site offers huge exposure to commuters heading from Papamoa / Te Puke areas or from Tauranga end (known as the back way) travelling past baypark as they turnoff and head towards Bayfair / Mount areas etc.
Enquire about this site
Please fill out the form below to get more information.
Let's do something
BIG together