Have one of the biggest ad's in town
Be seen by OVER 35,000+ commuters DAILY!
Welcome to Attention Seekers ltd & congratulations on discovering a unique and fresh approach to promote your business to our local market (your buying audience) to over a massive 35,000 (plus) commuters passing our sites DAILY!
Billboards are a powerful way to expose your business, Billboard exposure is enormous and it's growing and the reason it's growing is simply because it WORKS! Your business will get (guaranteed) instant recognition to the local market. Billboards offer huge exposure in a very clever and dramatic way.
You'll look impressive, the best in your market, with being on top of your game with your business standing tall on a whopping BIG billboard
12 x 3 metre sites, 6 x 3 metre sites
Why Billboard Advertising?
Receive these 15 awesome bonuses
when you have one of the biggest Ad's in town with us
Exposure to over 35,000+ commuters Passing EVERYDAY!
24 hour exposure *24/7 advertising
Compliments your existing advertising
Billboards are big, bold and impressive!
Give your business a positive reputation within our community
Heavy and slow moving commuters at peak hours
Effective with huge exposure
Local market, instant recognition
Advertising banner skin is re-usable on any site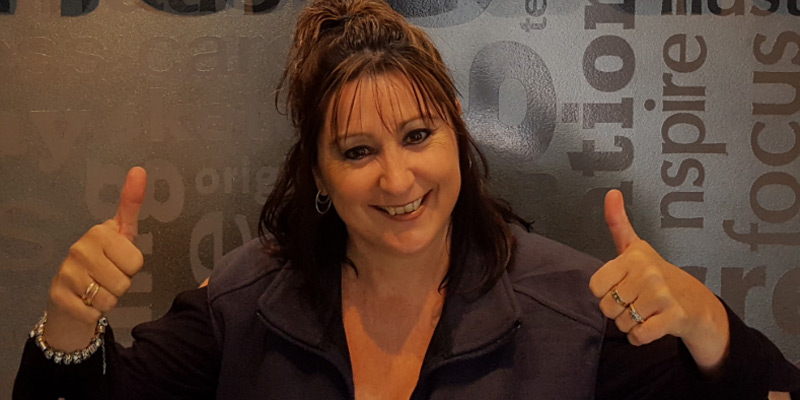 Founder Of Attention Seekers Ltd
Hi there! I'm Angela
We are a husband & wife team who pride ourselves on being locally owned and operated here in beautiful Mount Maunganui. We love what we do and are good at it. We wanted to create something BIG together with you, that's putting your business on an enormous, towering billboard site offering massive exposure to your business DAILY.
Get In Touch –
angela@attentionseekers.co.nz
Be exposed to 35,000 commuters Everyday!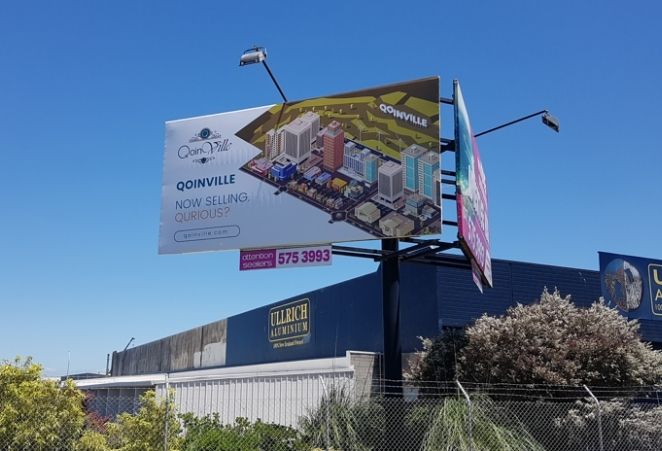 Billboard Sites
Our billboard sites are located right in the thick of this commuting place of congestion which makes Billboard advertising a unique & powerful way to expose your business.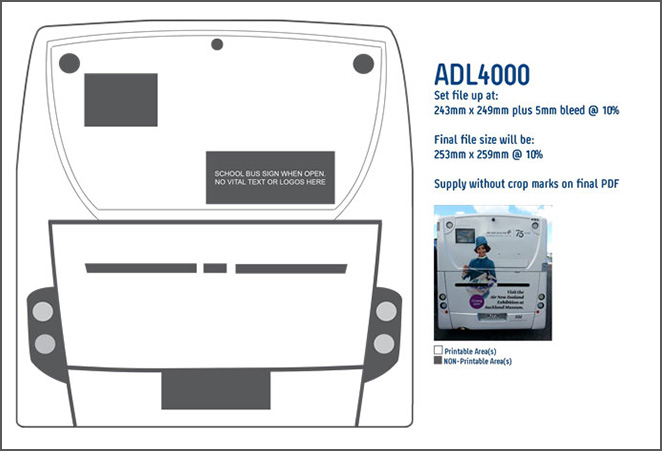 Other Sites/ Buses/ Digital
There are currently 7 illuminated digital billboard sites around town with more to come. This is an excellent option if you are wanting to advertise an event or product short term.
Get In Touch -
angela@attentionseekers.co.nz
Be exposed to 35,000 commuters Everyday!