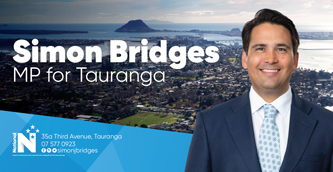 I can't speak highly enough about Shane, Angela and their team at Attention Seekers. Their product knowledge is superior. The service they provide their clients is unparalleled, and they go the extra mile every time.
Maree Brookes JP
Senior MP Support Office of Hon. Simon Bridges (National Party)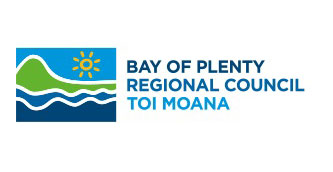 I have used Attention Seekers for both large billboard advertising as well as advertising on the back of our local public transport buses. I have always found staff most helpful and accommodating, and can strongly recommend them for their professional yet caring approach. A huge tick to Attention Seekers.
Andrew von Dadelszen
BOP Regional Council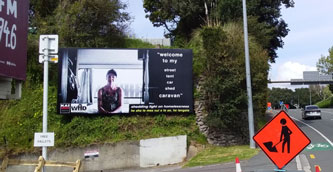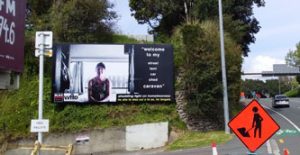 It has been an absolute privilege working with Angela, husband Shane at Attention Seekers. They have compassionate hearts for the community and were very supportive of our 'World Homeless Day' art project. Their energy, warmth and positivity and their expertise in advertising and billboarding made the entire process run smoothly and they went the extra mile for us. We are so blessed to work with such an amazing team. He aha te mea nui o te ao? He Tangata… what is the most important thing in the world? It is people.
He mihi te nui a mātou ki a koutoou.
Team
Kai Aroha-Feeding Our Hungry Community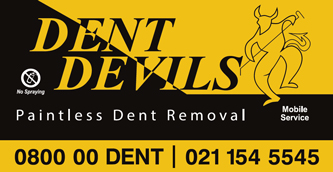 I saw one of Attention Seekers billboards and thought it would be a great place to advertise my company. Touched base with Angela, she was amazing, not a hassle at all!
Great communication throughout the whole process, very good pricing and most of all great business exposure!
I would have no problem in recommending Angela and her team for any advertising needs.
Dent Devils
Paintless Dent Removal Mobile Service – Auckland • Hamilton • Tauranga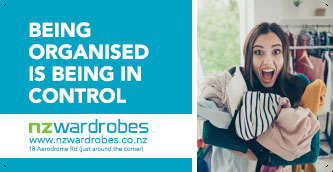 Our site AS3 at the Mount is great – we have had so much good feedback and sales from this – really excellent.
Wendy Legg
NZ Wardrobes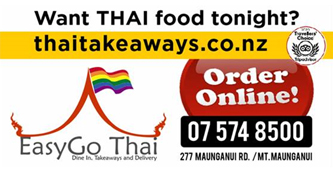 We have been utilising attention seekers for the last year with an extremely visible advertising position near Bayfair. It has undoubtedly been of benefit to our Thai takeaway business. I have found attention seekers to be a professional company to deal with and as part of our ongoing advertising campaign believe this has been of huge benefit to our business.
Nick Boyes
EasyGo Thai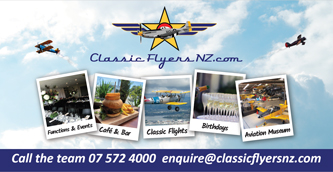 Attention Seekers have been great to deal with, our billboard site on Maunganui Road has been a first for our business and this awesome exposure for the business has made a good impression on the community.
Cory Tyler
Sales & Marketing Manager, Classic Flyers
Get In Touch -
angela@attentionseekers.co.nz
Be exposed to 35,000 commuters Everyday!