Maunganui Road
Hewletts Road Flyover
(Mount Maunganui)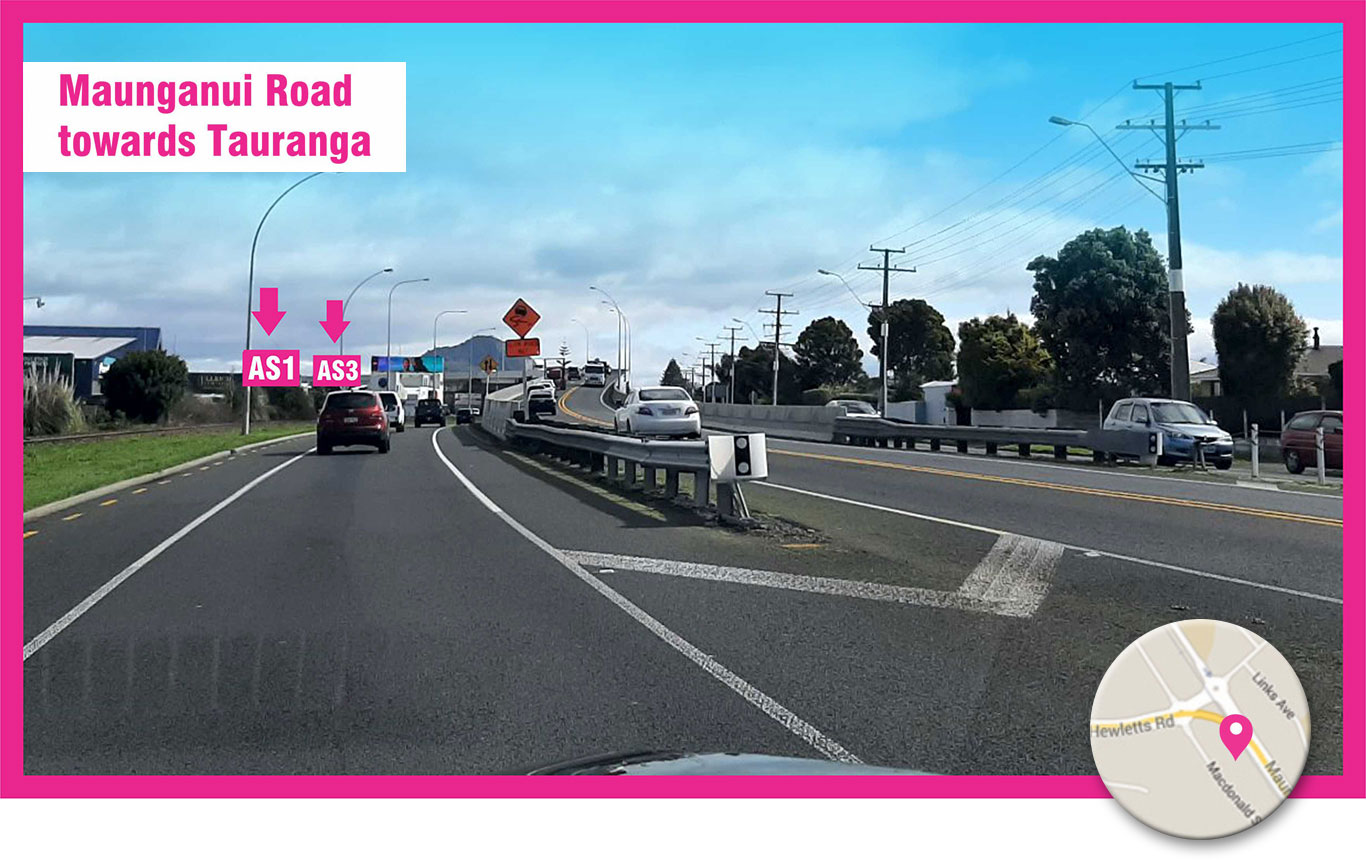 Location:
Maunganui Rd, Mount Maunganui
Panel Size: 6x3m
Commuters: 52,163+
DTV: 22.926
Description:
Commuters are travelling from Bayfair shopping centre/ Papamoa & Te Puke areas as they commute over or under the Hewletts Road Flyover towards Tauranga or The Mount along busy Maunganui road. These sites offer HUGE visibility as commuters travel directly towards them from a long way back. Exposed to very Large volumes of traffic (slow moving & gridlocked at peak hours) Floodlit for 24 hour exposure.
Daily Traffic Visual (DTV) is average transit NZ 1.5 persons per vehicle.
Enquire about this site
Please fill out the form below to get more information.
Let's do something
BIG together