Why Attention Seekers Ltd?
We're BIG on being local!
Firstly, We love what we do and are good at it, we're proud of our work and have total dedication to get it better than right for your business.
So come on and let's get your "SPOT ON" & do something BIG together!
Extensive coverage & exposure
Your business exposed to over 35,000 (plus) commuters passing our sites EVERY DAY!
Cost-effective
Behind the scenes knowledge within the industry to get you the best possible cost-effective campaign price possible.
Great ad exposure
Our site locations offer exposure to traffic very heavy and slow moving at peak hours.
In-house printing
We print your skin in-house with absolutely NO DELAY!
Artwork service offered
We create artwork – (A flat rate fee charged) producing your concept to reality (no hidden costs) or you can supply your own artwork.
Extensive site knowledge
We manage & can book you on any site through-out the BOP (your one stop shop).
Affordable pricing
Distress rates exclusively offered to our clients.
Bus advertising
Back of Buses advertising packages available through us.
Fast service
Ring today advertise tomorrow (upon site availability). It's that easy!
Choose from our 40+ sites
We have Access to over 40+ billboard sites locally (Bay Of Plenty).
Partnered with sign creations
We work alongside Sign Creations that have huge resources to offer your business total coverage of every aspect relating to signage and advertising.
Our sites are kept informative
Advertiser are changed regularly keeping sites fresh and informative to the commuter (your buying audience).
Distress rates exclusively offered to our clients
Banner skin is re-usable on any site
Rotate your skin between Tauranga and the Mount Sites.
Digital Sites "Illuminate Your Ad"
About Booking
Easy To Book
Pencil book to make sure you don't miss out on your preferred site location or month (no charge for this) You then have 24 hours if this site is challenged by another client to confirm.
Once confirmed an outdoor agreement is sent for signing for confirmation.
A $200 (non-refundable) deposit per site month booked is required upon confirmation. This is then deducted from your account when due.
Full Payment is payable on the 20th of the same month as placement of advertising.
Enjoy 30 days of having one of the biggest ad's in town offering huge exposure to over 35,000+ commuters passing your business ad EVERYDAY!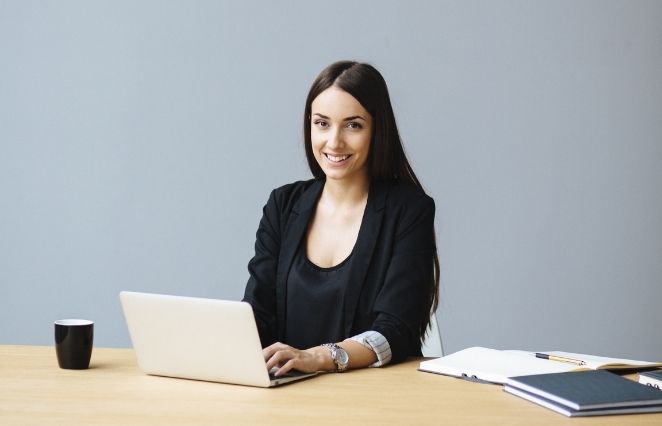 Get In Touch -
angela@attentionseekers.co.nz
Be exposed to 35,000 commuters Everyday!